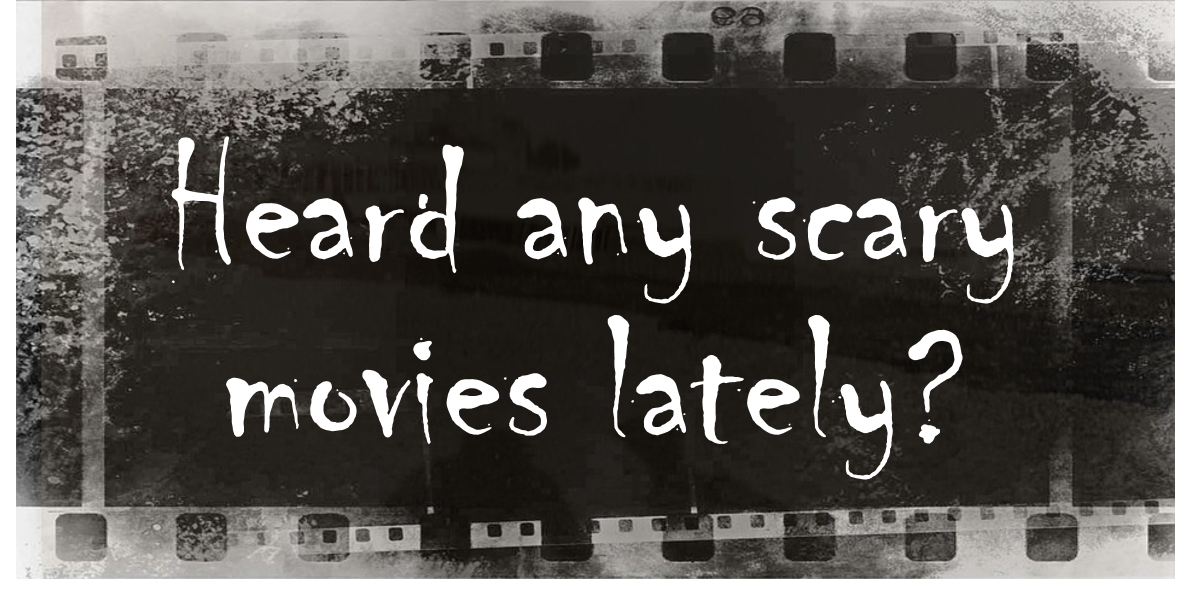 What we hear is often more chilling and memorable than what we see, to the point that many of horror's scariest films are recognizable by their audio alone. To learn more, Katz polled Americans on how strong the power of sound in cinema actually is.
Do you think you have the "ear-rie" edge to match these spooky soundtracks to their frightening films?
Play along - if you dare!