Happy Birthday, FM Radio!
June 17th, 1936
By Lisa Cirigliano
No, it's not the Happy Birthday song playing in our heads today, it's the Steely Dan song FM released in May of 1978. Did you know it was the title song to the movie FM also released in 1978? Certainly this iconic jazz-rock song is still in rotation on many stations out there, conjuring up memories of warm summer evenings and simpler days ... but we digress, music does that to us all!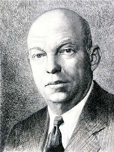 It was on June 17th, 1936 that FM radio was first demonstrated to the FCC, with the very first commercial FM radio station broadcasting in Nashville on March 1st, 1941, thanks in part to electrical engineer and inventor Edwin Armstrong. Without going through a Radio 101 brief on Amplitude Modulation, Frequency Modulation and electromagnetic waves, our friend Edwin secured four patents in 1933 creating a new radio system which varied the number (frequency) of radio waves per second traveling over wide-band FM frequencies, eliminating the natural static often heard on AM broadcasts. It took another eight years for Edwin to build and promote the first full-scale FM station and new system of transmitters & receivers, before it was even acknowledged by the radio industry. Similar to what we're experiencing today, it's the desire to build and improve on what we have that drives technological advancement, and fueling these advances in audio is the growing availability and demand of content.
Let's put it in perspective, according to the FCC there were 2,611 licensed AM/FM stations in the United States back in 1950. Fast forward to 1990 and that number grew almost five-fold to 10,819 licensed stations. Another milepost for AM/FM radio is in 2002, when the FCC approved iBiquity's (now XPERI) HD Radio technology for use in the United States, allowing stations to broadcast digitally over traditional radio waves. By tuning in through your digital radio tuner you can not only listen to your favorite AM or FM analog station (HD1) with digital quality sound, but through that same radio frequency you can receive up to three additional stations of new content (HD2, HD3, HD4).
By last count (March 31st, 2019) the FCC identifies that there are now 15,514 licensed AM/FM stations in the US, PLUS XPERI identifies 2,124 multicasts (HD2, HD3, HD4), now totaling 17,638 stations. That's a 63% growth in AM/FM channels since the '90's, delivering more audio content!
AM/FM broadcast has always been a leader in providing entertainment, local news & information, reaching 92% of the Person 18+ US population according to the latest Nielsen Total Audience Report, and with so many delivery platforms at our finger tips, it's not just an in-car companion. The 2019 issue of Edison Research's The Infinite Dial shows there's no slowing of Weekly Online Usage of AM/FM and streaming audio, now topping at 60% of the total U.S. at an estimated 169 million Persons 12+ spending on average 16 hours and 43 minutes listening over the past week. It's easier than ever to listen AM/FM on your desktop or laptop, through your smartphone, tablet or smart speaker, through many of the available digital gateways or apps, in addition to the traditional radio receivers (aka, my 2002 Honda Accord), accessing your favorite local station where ever you are.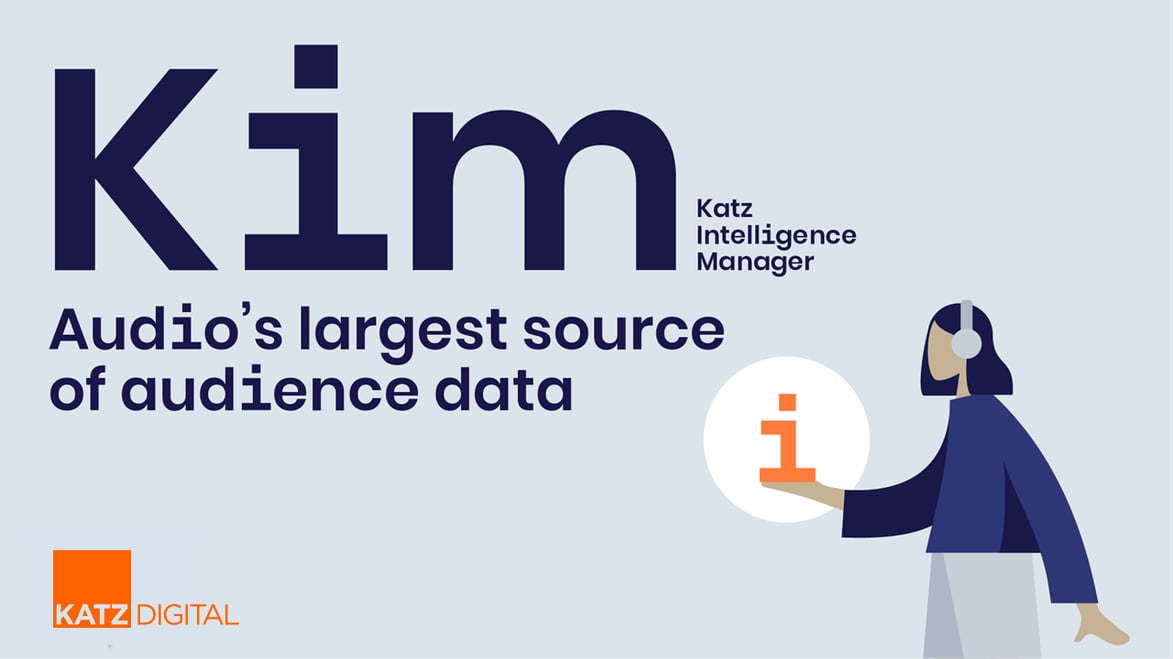 Edwin Armstrong was responsible for many major developments in electronics, engineering and radio communication, securing 42 patents, winning multiple awards & honors, and has been called "the most prolific and influential inventor in radio history". It's unfortunate his later years were filled with financial setbacks stemming from a legal tug of war with RCA (Radio Corporation of America) concerning patents, licenses and royalty fees which started in the 1940's and continued through to his untimely death in 1954. His desire to be in the forefront of analog radio technology, to me, is the foundation of our current audio revolution, and I've got to believe if he was here today, he'd be embracing it all. So, on this day let The Spirit of Radio take you and Turn Up the Radio, because like Thomas Rhett, I Learned it From the Radio. Happy Birthday FM!
Subscribe to more Katz Insights!