GEO-TARGET YOUR AUDIENCE WITH COLLEGE FOOTBALL
By Michael Steinberg | VP, Station Solutions | Katz Television Group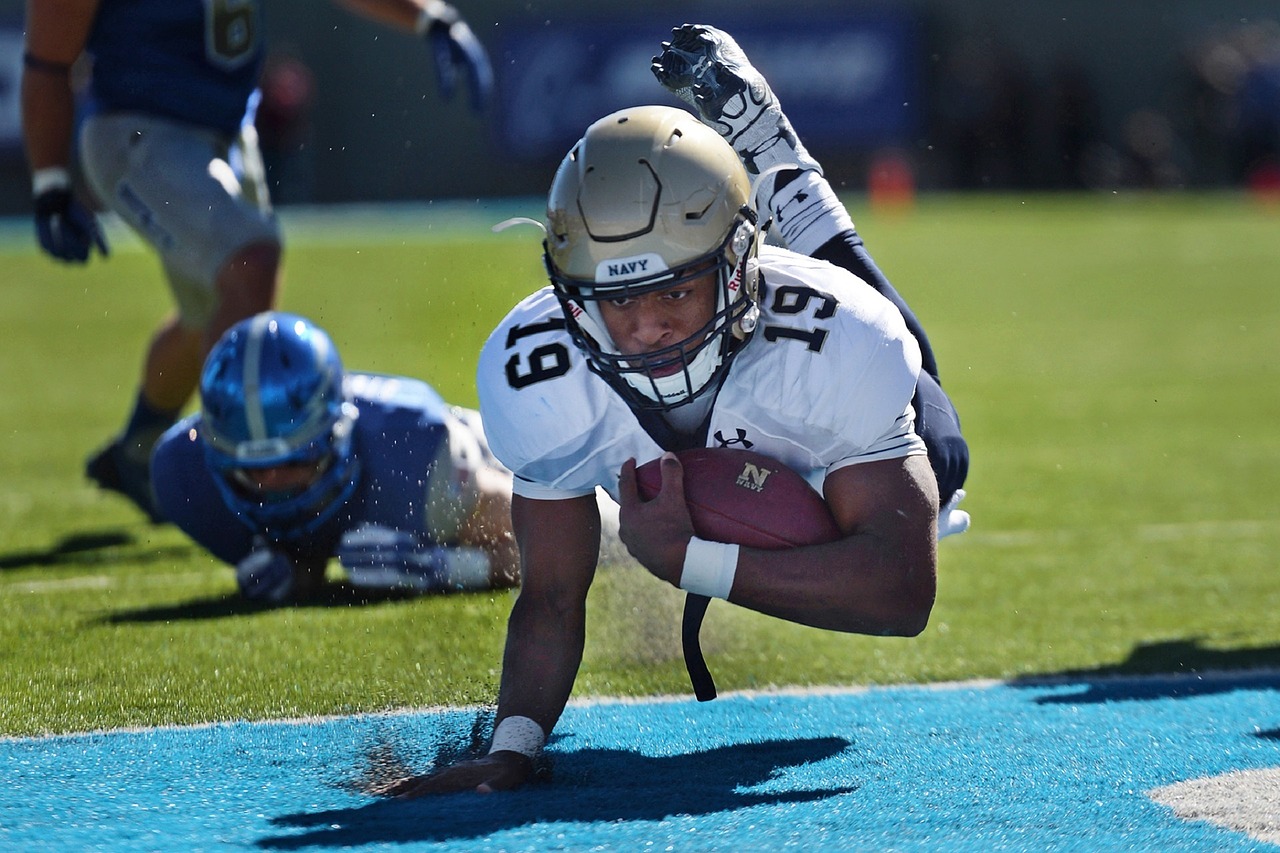 Live College Football continues to be a strong performer for broadcast television. Not only is it live and not heavily time delayed or DVR'ed, it has a strong local presence.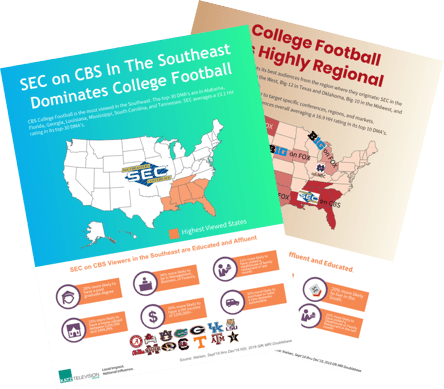 Local college football conferences and teams draw large ratings in their home region.
Katz Media looked at the SEC on CBS, the Big 10 on FOX, the Big 12 on FOX, and Notre Dame on NBC and found each of the network's highest rated stations were in the region where the conference was based.
College Football also draws a highly educated and affluent audience from all regions.
Sports events featuring local teams are still one of the best ways to geo-target a large audience through spot television!
Get the Facts!